Inclusive Christianity. Beloved Community. Radical Hospitality.
Copy of Traditional Choir. Timeless Message.
Our choir leads worship weekly with traditional anthems and hymns.
Copy of Classic Worship. Inclusive Attitude.
We periodically host guest musicians in worship.
Copy of Cultivating Beloved Community
Our Fellowship Hall can host over 100 people comfortably for gatherings.
Copy of Serving Locally
Heritage Proudly hosts this program delivery over 17,000 lunches every summer!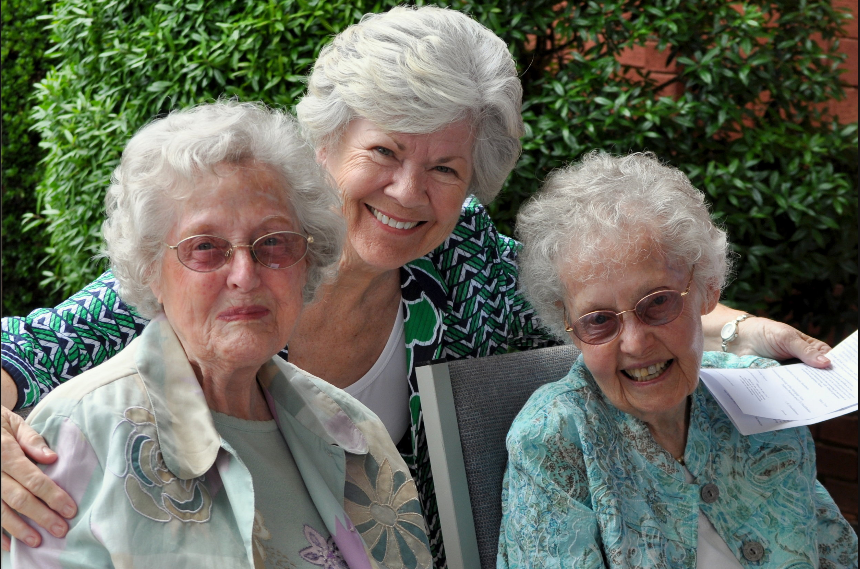 Copy of Active Senior Community
Our thriving community of senior adults volunteer on mission projects and enjoy fellowship and Bible study weekly.
Copy of Pastor Rob in India
Dr. Nash helping a school for the blind learn to make silk flowers for a fundraiser as part of "Mercer on Mission" where he is professor of World Religions.
Copy of 400 Lunches Delivered Daily
During summer, come by at 9:00am on weekdays to help us pack for the Summer Lunch Program.
Copy of CBF Senior Retreat
CBF Georgia hosts several events throughout the year. This is from the Senior Retreat at Saint Simons.
Copy of 150 Backpacks Donated to Give a Kid a Chance
Deacon Virginia Land & grandson delivered backpacks filled with supplies. We donate every year in the summer.
Copy of Layettes for Expectant Mothers
Every Mother's Day we donate 15-20 layettes to expectant mothers in need as part of our partnership with MUST Ministries.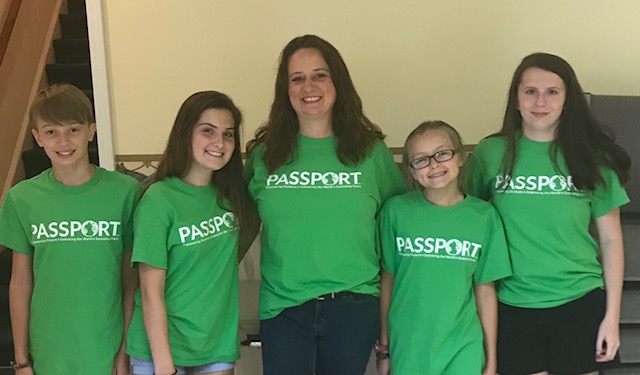 Copy of Youth Summer Camp
Each year we send a small group of youth to partner with other churches across the Southeast at Passport Camps.
Copy of FEAST Fellowships
We meet monthly at local restaurants for food and fellowship.
HERITAGE Fellowship is a Cooperative Baptist (CBF) church that partners with God to help people become more holy, healthy and whole.